Priya Life
Together we create a future
A Dane on his way to Everest Basecamp was the beginning of Priya-Life. In 2017 David Lorentzen was set to reach Everest Basecamp. On his journey, which also included a trek to Annapurna Basecamp and a Nepali monastery, David met a lot of people who each inspired him to change his life. The biggest impression was an elderly couple who lost everything they had during an earthquake in 2015, and up till now still lived in a small tent in approx. 3900 m. altitude. To help this couple IS the biggest joy in life. Upon that Priya-Life was set to help poor people all over Nepal and Bangladesh.
Many of the travelers David met on his journey, today fights very hard for Priya-Life. Everybody is giving their best and share the main rule of the organization – everything have to be done with "Unconditional love". The only payment we receive in Priya-Life is the smiles and love, that comes from helping people in need.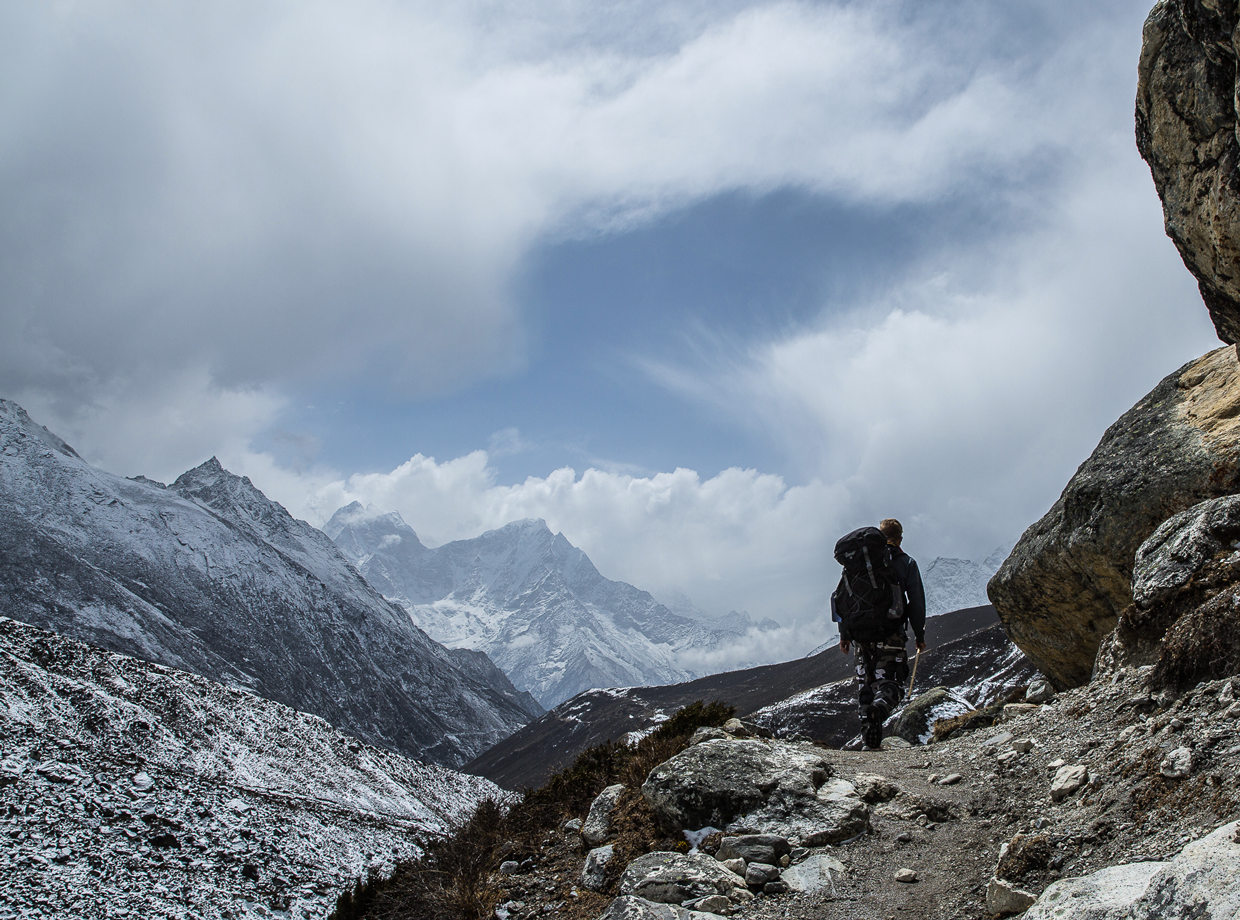 01.

Our Mission

We bring financial, educational support and housing to Nepali people through several projects around Nepal. 100% of all donations and sponsoring are dedicated to our projects with no management fee.
02.

Vision

In every project we have, we want a long term support with a focus over education to give the people a chance to do long and fruitful studies or live in a healthy environnement, to build the foundations of a better future, their future!
03.

Our Approach

With 6 projects and counting, we work in partnership with a local company to sell handmade Nepali scarves in addition to the donations and sponsorships, and some schools to ensure our support to the children and family we help.
7

countries

Priya Life Team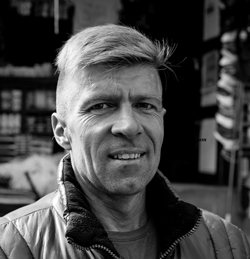 David Lorentzen
Founder | Board Member
Denmark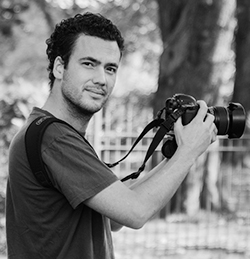 David Simon
Board Member | Communications | Media
France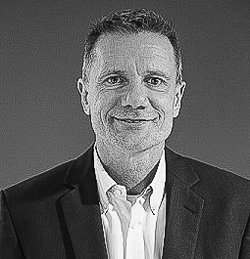 Niels Olsen
Board Member | Operations
Denmark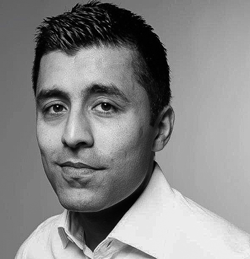 Halit Kart
Operations
Denmark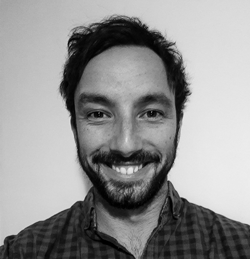 Kyal Bacon
Operations
Australia
Moriel Ben Saadon
Operations
Isreal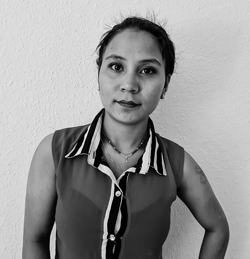 Priya Putuwar
Operations
Nepal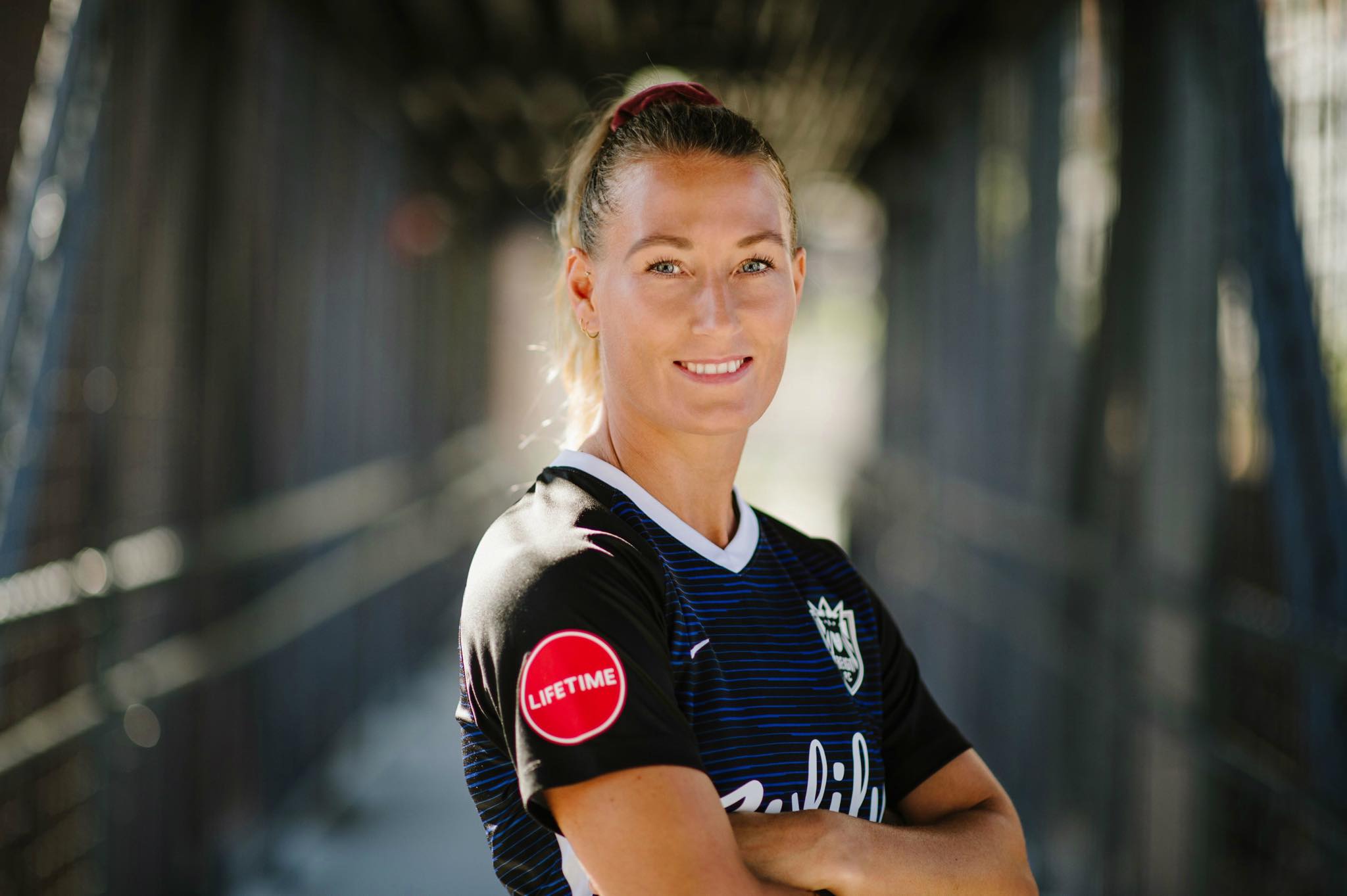 Theresa Eslund
Ambassador for Priya Life | Football Player
Denmark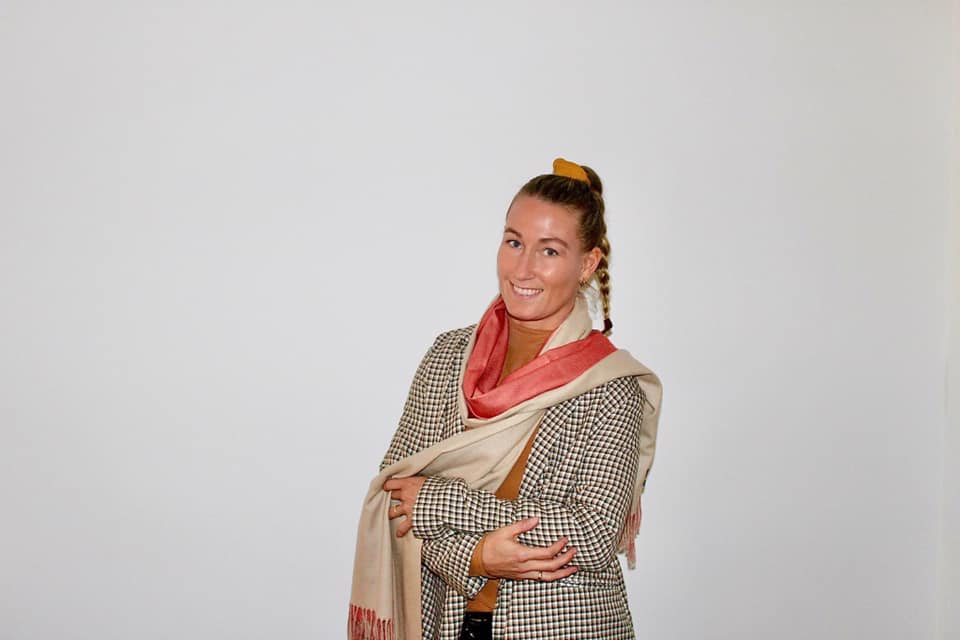 It is with pride and humility that we present the greatest Theresa Eslund as our Ambassador for Priya Life.
Theresa plays football for Seattle Reign FC on a daily basis, and has previously played for Brøndby IF and Vålerenga, among others. We know her best from the Danish National Team, where she has played well over 100 matches and won both bronze and silver medals. She always wanted to help make the world a better place and we are incredibly proud that she is doing it with Priya Life.
Theresa is a lovely person and not only does she want to be an ambassador but also go on the field and give a concrete help in our projects. Making sure children can come to school and study is just one of the tasks Theresa will take care of when she comes to Nepal.
More information will come soon about this fantastic collaboration.
You can make a big difference.
Donate via wire transfer:
IBAN: DK2120006287548840
BIC: NDEADKKK
Donate via mobilepay:
85634
Thanks to supports and donations, we now have 300+ children in school, medical care for more than 20 people, a boarding school where 8 children live permanently, the building of a goat farm in a remote village near Phaplu and a house in Namche for a family who lost everything in the 2015 earthquake.